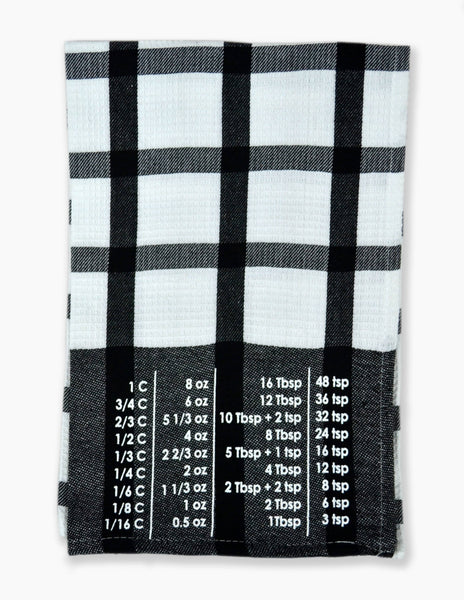 What sets us apart
Baking Aprons: Our very first product, the upside down measurement conversion apron, or the cheat sheet apron for short, received the great honor of being featured in the Food Network Magazine in 2009. This baking apron was named as one of the top 10 kitchen must haves. 
Hostess Aprons: Of course, there is constant demand to have cute aprons for women. We have styles that are so cute, bakers might hesitate to take them off!
Manly Aprons: We also carry aprons that are perfect for the man that loves to grill, and doesn't want any frilly apron.
The Perfect Gift: From there, we've created other kitchen aprons which include our Metric Conversion apron, the BBQ Master aprons and our more frilly hostess aprons. Each of these aprons are perfect gifts for any baker, grill master or hostess.